AWARDS AND RECOGNITION
Wereldhave is committed to create sustainable value for all stakeholders by decreasing the environmental impact of our assets and creating a positive local social impact.

Our environmental management program aims to reduce the energy consumption of our assets, generate renewable energy on-site by solar panels and to certify our assets using the BREEAM assessment for sustainable buildings. Besides decreasing our environmental impact, Wereldhave creates positive impact in the local communities by enhancing the local economy and facilitating over 200 social inclusion activities each year.

We have received positive recognition from international rating agencies, non-governmental organisations (NGO's) and socially responsible investment (SRI) analysts. These organisations have evaluated of our social and environmental programmes and the strong commercial potential of proactively addressing environmental and social aspects through in-depth analysis.

These awards demonstrate external recognition and acknowledgement of our sustainability strategy:

5th year in a row GRESB Five-star rating

The Global Real Estate Sustainability Benchmark (GRESB) has awarded Wereldhave with 5-stars, this is the highest rating within GRESB.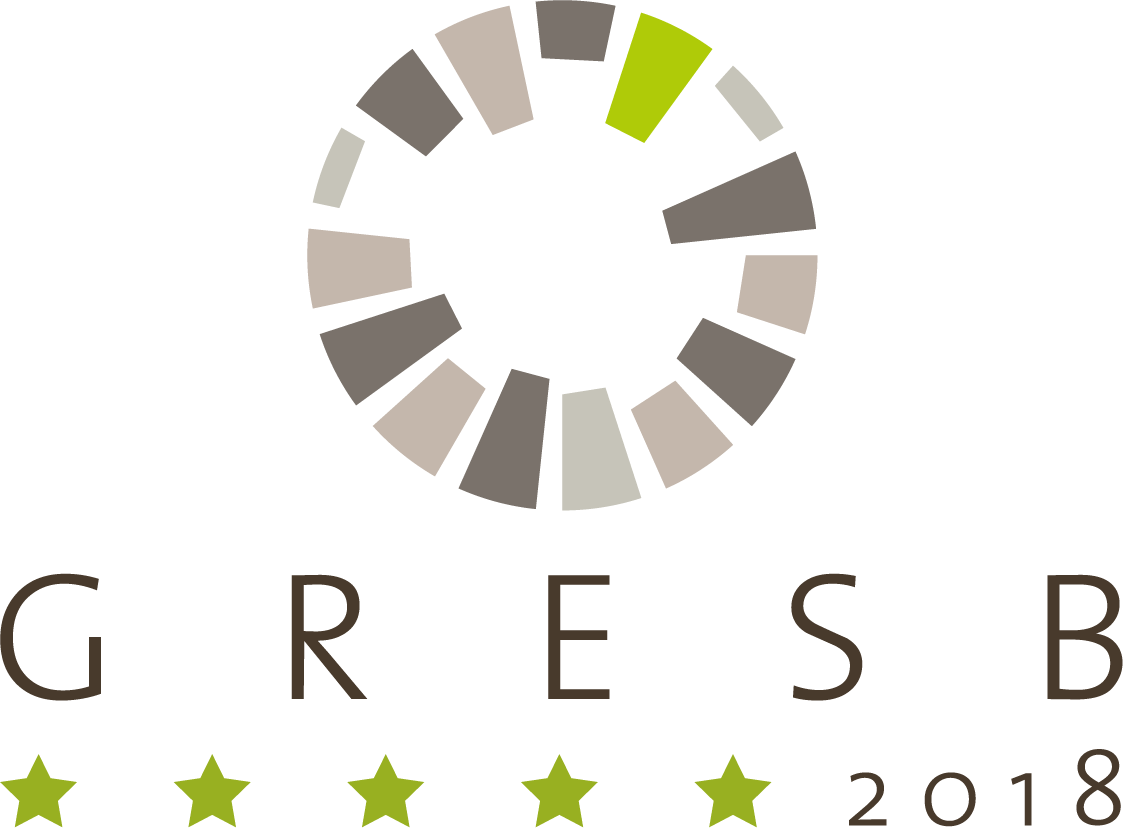 4th year in a row included in DJSI Europe

The Dow Jones Sustainability Index (DJSI) is an annual assessment of RobecoSAM for investors with specific questions for the real estate industry. Over 3,000 listed companies worldwide join the assessment of RobecoSAM. Wereldhave scores within the sector in the top 15% and is included in the Europe Index.




sBPR Gold, 3rd year in a row

EPRA (European Public Real Estate) has awarded Wereldhave for the Sustainable Best Practices Recommendations (sBPR) for our best-in-class annual sustainability performance report.



Carbon Disclosure Project

Wereldhave participates in the Carbon Disclosure Project (CDP), an NGO initiative with over 3,000 participants to reduce carbon emissions and to take action on climate change. Each year we aim to improve our performance, in 2017 our performance has increased towards Management, level B.




ISS QualityScore 2018

Institutional Shareholder Services Inc. (ISS) has launched the Environmental & Social QualityScore, a data-driven scoring and screening solution designed to measure and identify areas of Environmental and Social risk through company disclosure. The score shows an indication of relative quality compared to industry peers. ISS's Environmental and Social assessment has awarded Werelhave with the highest ISS Social QualityScore.




ISS-Oekom Prime

ISS-Oekom Research, a well-known sustainability rating agency, has awarded Wereldhave in 2018 a Prime Status. According the Oekom Corporate Rating we are amongst the leaders in our industry regarding our commitment to environmental, social and governance issues.




Inclusion in Sustainable GRES Index

Global Property Research (GPR), a service provider for leading financial institutions, specializing in customized property indices, collaborated with real estate expert La Française to launch a sustainable global real estate index designed for sustainable investors called GPR IPCM LFFS Sustainable GRES Index. This index is the new standard in terms of sustainability in the listed real estate sector. Wereldhave is recently included in the GPR IPCM LFFS Sustainable GRES Index for institutional investors in real estate. Wereldhave is one of the 150 companies worldwide in the index.