Community Actions
Super Buur (Netherlands)
'Super Buur' is a digital platform for a grocery delivery service initiative started by Wereldhave in the Netherlands in Middenwaard, Kronenburg and Cityplaza.
The goal is to bring supply and demand together and strengthen connections during the Covid-19 crisis.
Volunteers purchase the groceries at local entrepreneurs in our centers and deliver them at home for those in need, at no charge.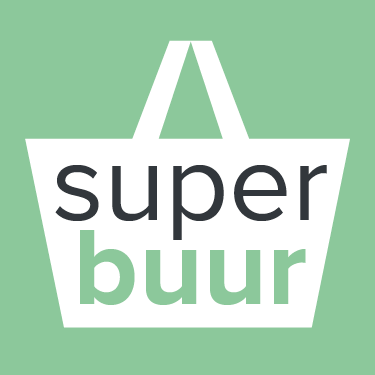 Presikhaaf Connect (The Netherlands)
E-commerce website (pilot) in Presikhaaf, Arnhem to order local fresh products 24/7 from our center for pick-up in the center or delivery at home. Launch date soon announced. The pilot is supported by the government of Arnhem and in coöperation with Shop Force.
Laptop donations local Triage-center (Belgium)

Wereldhave Belgium donated laptops to support a local traige-center where doctors are referring covid-19 patience to the hospital.