LifeCentral - our strategy
Tomorrow's commercial real estate will be about far more than just retail and locations. At Wereldhave, we see opportunities in enabling people to live their daily lives to the full. People living today in densely-populated suburban areas are extremely busy. Finding the right balance in their hectic schedules is a daily challenge. Our Full Service Platforms, consisting of Full Service Centers and smart digital services, will contribute to people feeling happy and comfortable in daily lives.
LifeCentral: every day made more rewarding for consumers
With our LifeCentral program, we're converting our locations to Full Service Centers to help people achieve a better balance in life. These centers go beyond traditional shopping – they offer a mix of food & drink, healthcare, entertainment and leisure, as well as retail.
Our aim is to make every day more rewarding for consumers, business smarter for tenants and returns stronger for investors.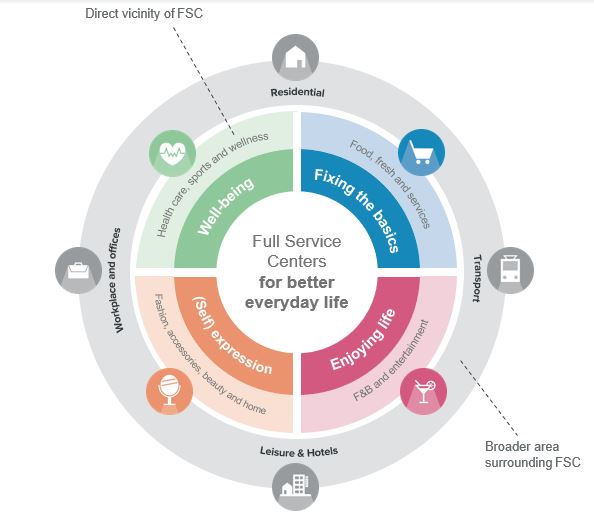 Our strategy is built around consumers' four key need areas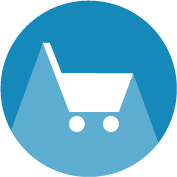 Fixing the basics
Getting satisfaction from a well-organized life, a full fridge and time to spend on things that really matter.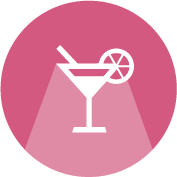 Enjoying life
Living life to the full, including finding joy in every moment, such as celebrating a birthday, having a drink with friends, enjoying the perfect coffee or smiling at a friendly cashier.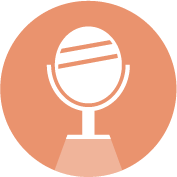 Self Expression
Feeling satisfied because you, your loved ones, your workplace and your house match your personality and the way you see yourself.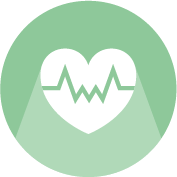 Well-being
Feeling in balance because you're taking care of you and your loved ones, eating healthily, working out, reading a great book or enjoying some me-time at the hairdresser.